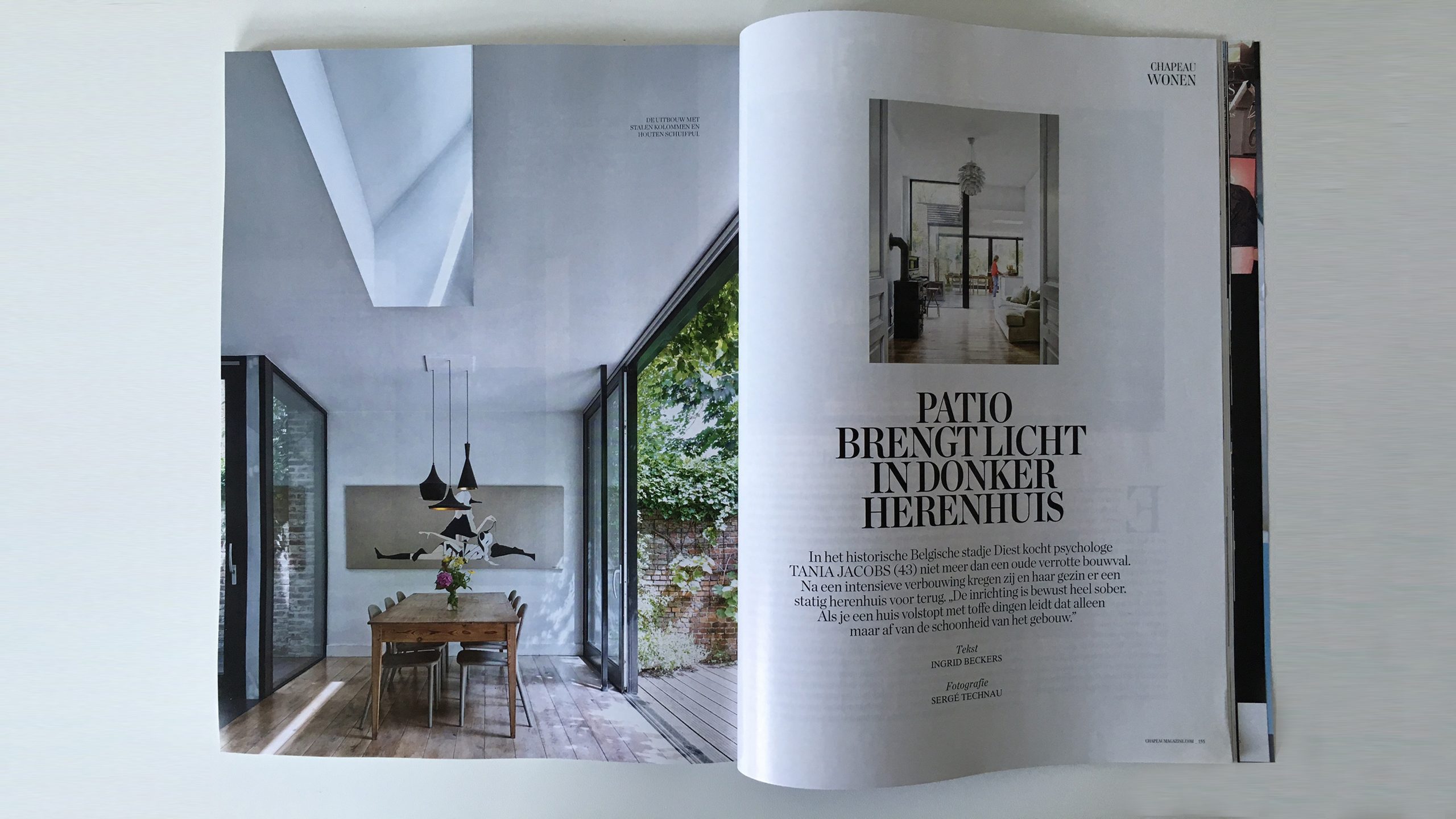 5 May 2018
publication renovation TEH in chapeau magazine
Nice publication of the interview with the client and MR STIR about the renovation of the monumental building TEH in Diest.
project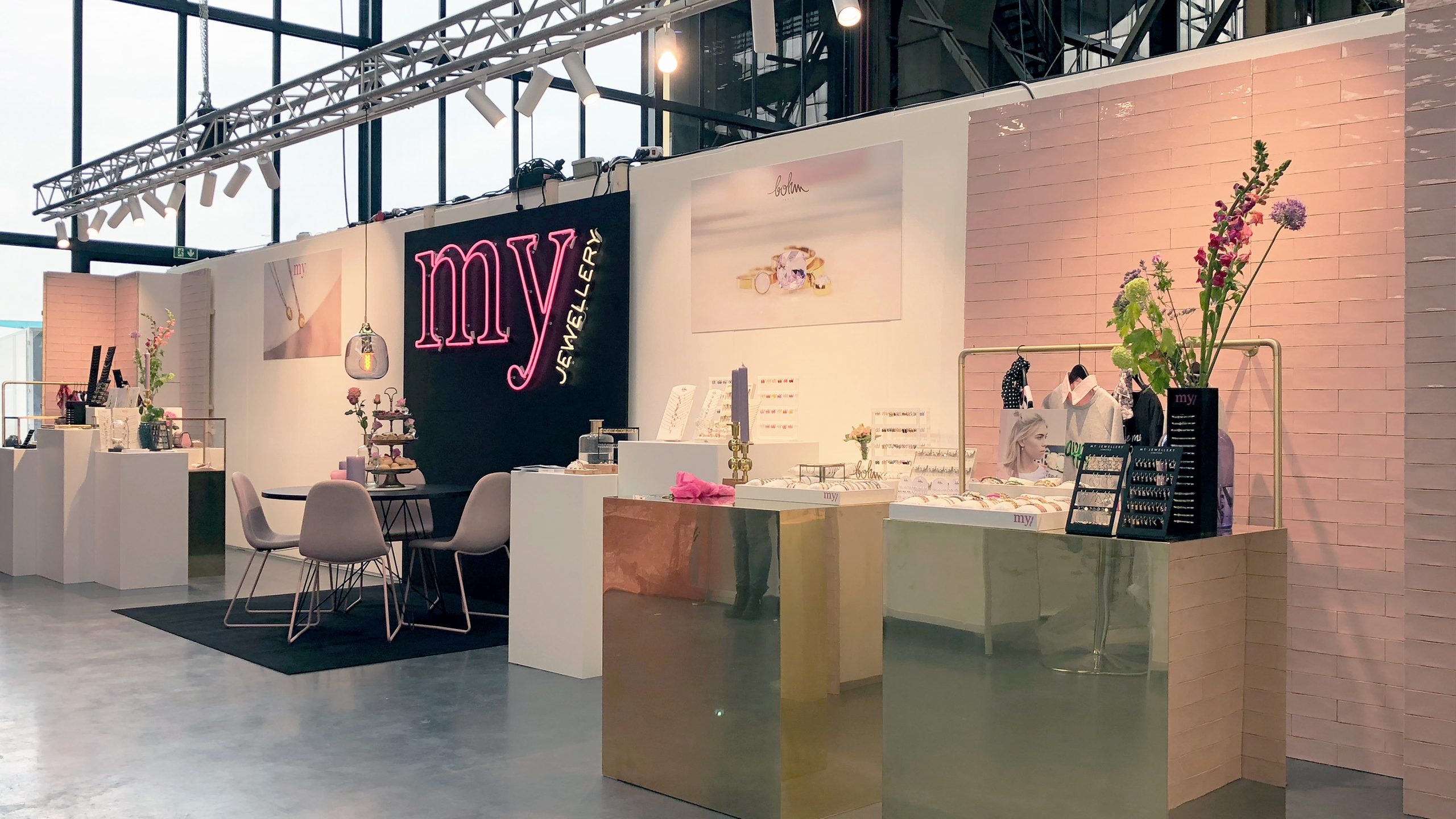 11 March 2018
My Jewellery
MR. STIR has recently completed a exhibition stand for My Jewellery ( Out of the Box-Utrecht)
My Jewellery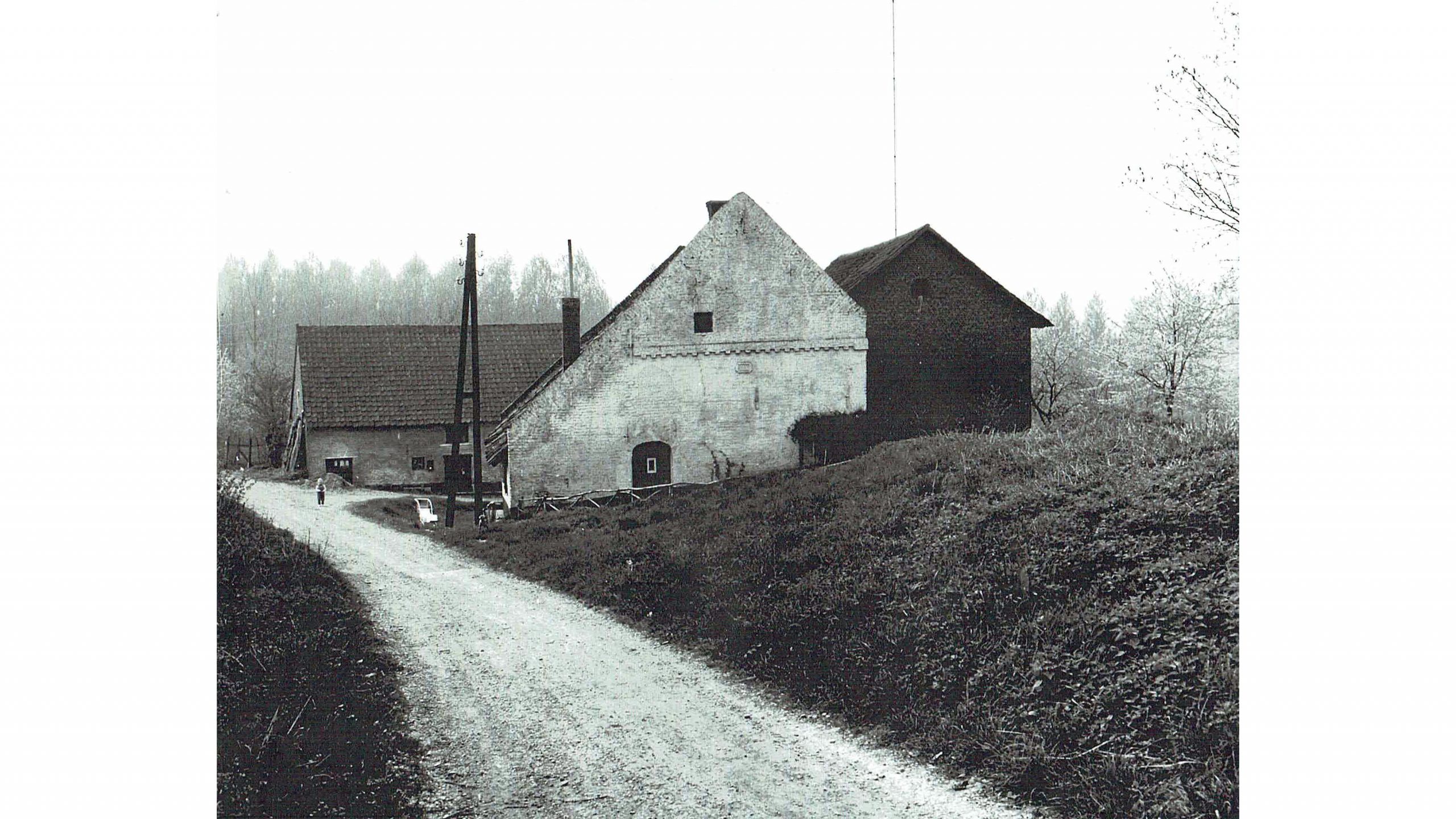 14 February 2018
MR STIR wins architect selection for De Fontein brewery
After a selection, MR STIR was commissioned for the urban development plan
and the architecture of the renovation and new construction of Brouwerij de Fontein
located on the edge of Oud-Stein, near the Belgian border.
The three monumental buildings in which De Fontein Brewery is located
are being renovated and expanded, creating more space for meeting and catering.
In the gardens of the old castle farm parallel to the Putbeek,
there will be a new building that will house parts of the brewery.
project