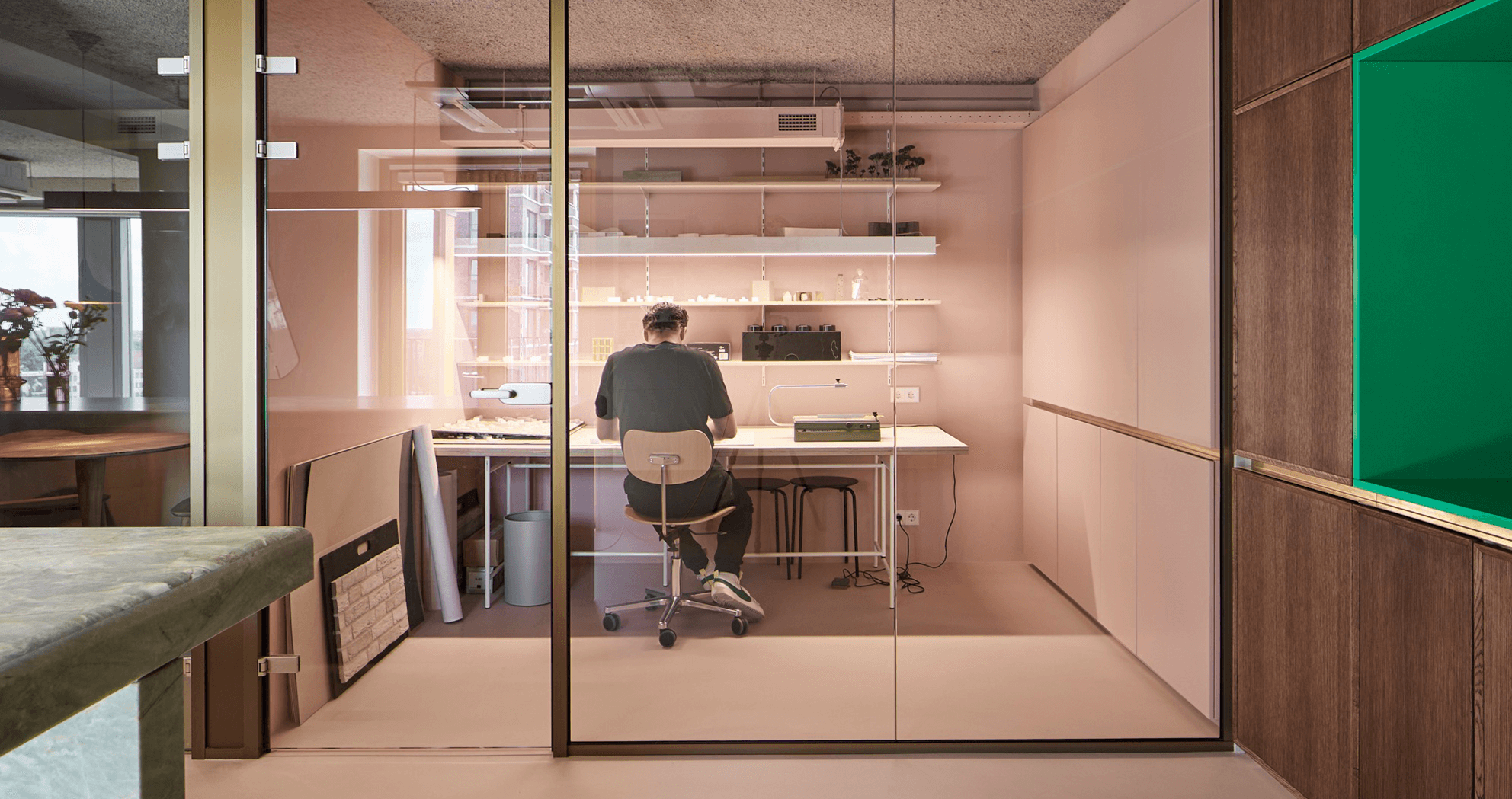 Love for the profession
At MR. STIR we love what we do. We take great pleasure in the process of creating beautiful
and uplifting spaces. We are driven by the puzzle of finding the right way to unlock
the full potential of a site by combining the necessary ingredients into the perfect mix
answering the client brief.
Outside the lines
At MR. STIR we dare to take risks. We look at an assignment from another angle
and dare to try a different approach. This way we are able to improve, not only ourselves
but primarily our surroundings. We believe in the necessity of research by design
to come to the optimum result.
Together is better
At MR. STIR the user is always central. We are convinced that in spatial design assignments, we can achieve more together than alone. Together ensures support, together ensures involvement, but above all together ensures quality. It is important that there is a valuable connection with those involved. This is by tailoring the manner of presentation and communication to the target group. An important quality of us as spatial designers is that we communicate in visual language. An image says more than 1000 words. More importantly, images invite initiative. Initiative to get better together.
Broad perspective
At MR. STIR we want to have a broad perspective. We work on all kinds of projects
of different sizes and scales. This runs from small interventions in the public space
to architectural projects and urban area developments. We believe that it is precisely this broad perspective that keeps us sharp so that we can work optimally on all different scale levels.
Focus on the future
At MR. STIR we are working towards a resilient future. It is our ambition to develop future-proof plans with a pleasant living environment. In order to achieve this, the use of natural energy sources, reusable materials, future-proof water management and nature-inclusive construction methods are examined. We stand for climate-adaptive plans that are attractive, durable and comfortable.
MR. STIR is a partner at Cirkelstad and a member of 1% for the Planet.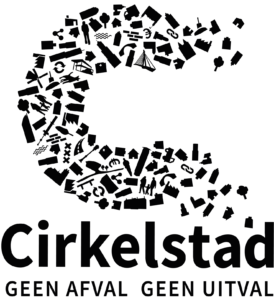 Cirkelstad is the platform for leaders in the circular and inclusive construction sector who want to do, learn and meet together. Cirkelstad is a national cooperative that accelerates the circular construction economy in various cities. We do this by connecting local circular issues with regional and national solutions. In the Eindhoven region, we are working on a regional circular strategy of commissioning, in collaboration with the market and based on 'Het Nieuwe Normaal'. Cirkelstad Eindhoven is a platform for any organization that wants to inform itself in the field of circular construction, without waste and without failure. Producers, consultants, developers, clients, builders, partners and competitors: together we complete the circle.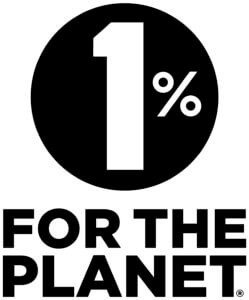 1% for the planet is an organization representing a global network of companies, individuals and environmental partners addressing our planet's most pressing environmental issues. In concrete terms, this means that we donate 1% of annual turnover to environmental goals. 1% for the Planet was founded to prevent greenwashing and be accountable for our planet. We remain committed to this with full energy.
Clients
BPD (Bouwfonds Property Development)
Brouwerij de Fontein
Bureau Europa
Coresta
De Wiekslag
FijnWonen
GO! onderwijs van de Vlaamse Gemeenschap
Municipality of Beek
Municipilaty of Beekdaelen
Municipality of Echt-Susteren
Municipality of Maastricht
Municipality of Overbetuwe
Municipality of Peel en Maas
Municipaltiy of Sittard-Geleen
Municipality of Stein
Municipality of Venlo
Municipality of Arnhem
Municipality of Voerendaal
Municipality of Gennep
Municipality of Roerdalen
My Jewellery
Jongen Bouwbedrijven
JPO (Jongen Projectontwikkeling)
Nester
Peters Projectontwikkeling
PressPlay
Privat clients
Province of Limburg
Ronald mcDonaldhuis Maastricht
Ruimte voor Ruimte
Ruijters Vastgoed
RHC Concordia
Stichting Hammerveld
SOML
ROERCollege
Vestio
Van Wijnen Projectontwikkeling
WonenLimburg
WonenZuid
Woonwenz
ZOWonen